My

goal Is to help bring Harmony &

balance

to


your Mind, Body & spirit Through

Mass

age
==================================================================================
My Goal AS AN aUTHOR IS TO Make People Smile,
think And Rationally react; All as I strive to make a positive
contribution to society in one small way or another.
==================================================================================

There are three critical traits a respectable Massage Therapist brings to their profession in my opinion:

First and foremost their HEART, followed by their HANDS.

One can possess two skillful hands, but without heartfelt intent accompanying them
to their table or chair - the key ingredient to a successful massage is sorely missing.
LISTENING is a fundamental element a Massage Therapist should take pride in possessing.
Being TRUSTED is the most important quality to develop if one expects to have a
successful career performing bodywork on the general public.

Without BOTH of those prevailing attributes
the Client/Therapist Relationship is imperiled!

I Subscribe to the Following Sentiments as a Matter of Sound Business, Human & Common Sense:
"The word LISTEN contains the same letters as the word SILENT!" ~ Alfred Brendel
"To be TRUSTED is a greater compliment than being loved!" ~ George MacDonald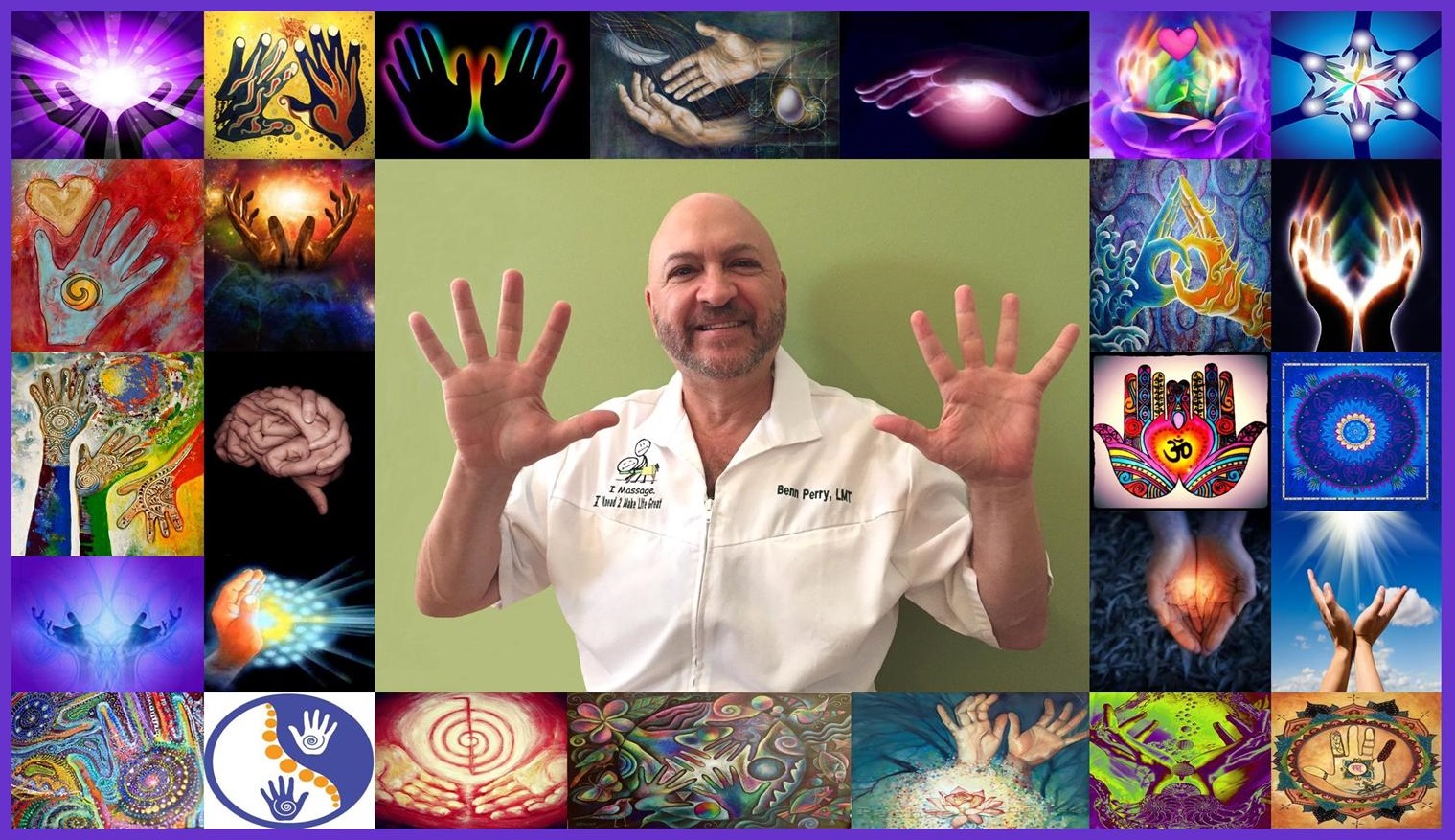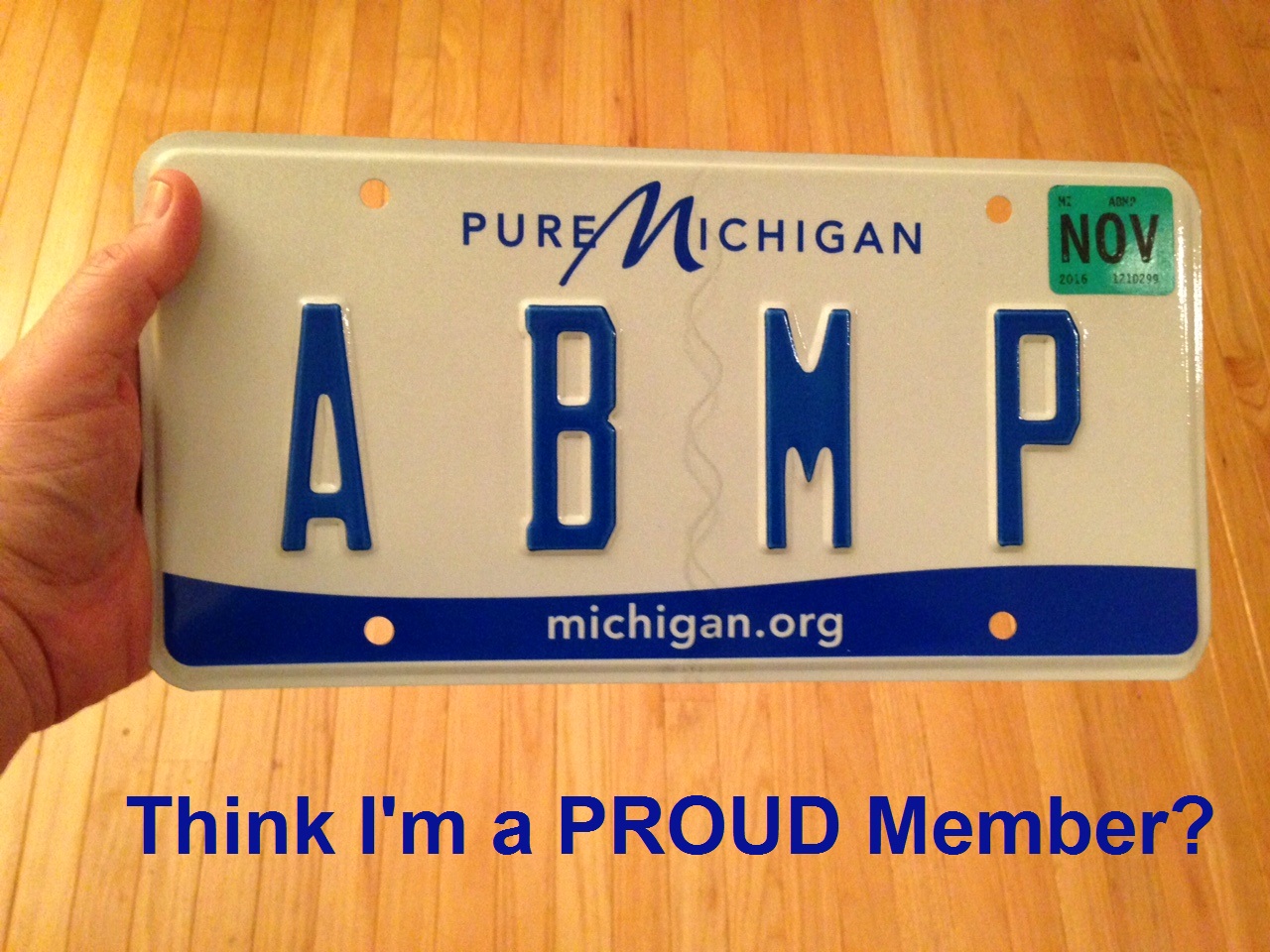 Whether you are interested in a full body relaxation massage, are suffering from chronic pain,
recovering from an injury, or are training and want to protect yourself from injury -
I believe you'll consider my therapeutic massage sessions valuable to your health!
As Certified Member #1082886 of the Associated Bodywork & Massage Professionals I adhere strictly to the organization's Code of Ethics, which you can read by clicking on the abmp Certified Member logo below.