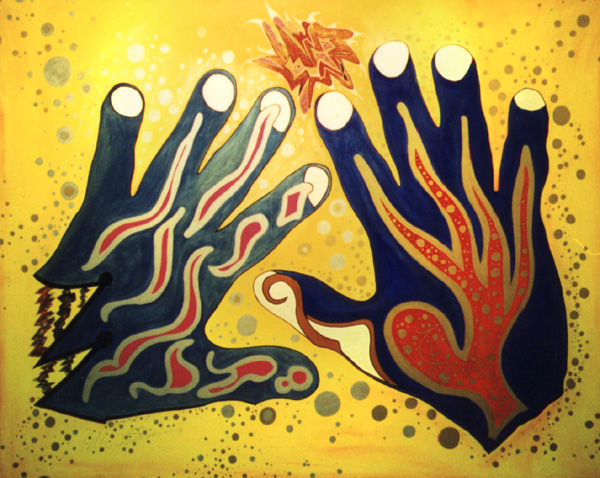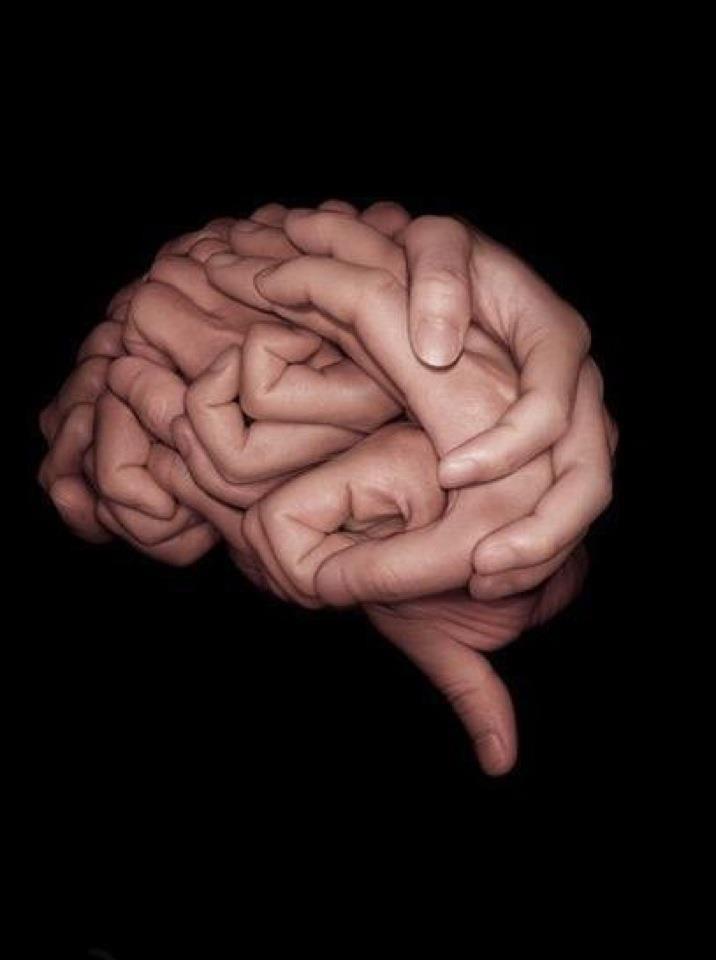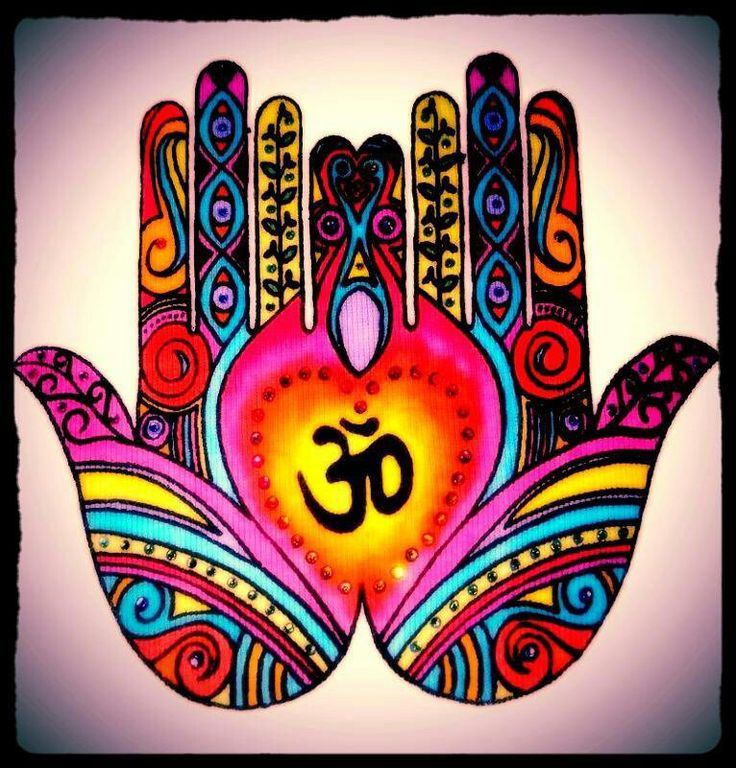 bENN

efits

Of Massage


Alleviates Pain

Relieves Stress

Reduces Anxiety

Boosts the Immune System

Increases Flexibility

Promotes Deeper Breathing

Improves Circulation

Promotes Mental Acuity

Increases Peace of Mind

Lowers Blood Pressure

Improves Skin's Tone & Health

Helps You Generally Feel Better

Improves Posture

Speeds Healing

Releases Toxins & Endorphins

Improves Sleep Patterns
A lot of people turn to massage for stress relief or for relaxation; however, its benefits and healing powers extend a great deal further. At Massage By Benn, I concentrate on alleviating pain, providing relaxation, healing injuries, and helping you maintain a natural balance both physically and mentally.
Many consider massage to be a luxury in which they rarely personally indulge, a treat they either give themselves or present to a loved one. However, aches and pains are a real part of our daily lives which we all get from time to time, and massage is a proven way to a happier and healthier life - as it nurtures the body and at the same time relaxes the mind, soul and quite importantly the human spirit.
Incorporating regular massage into your weekly regimen is as important as exercise and meditation.