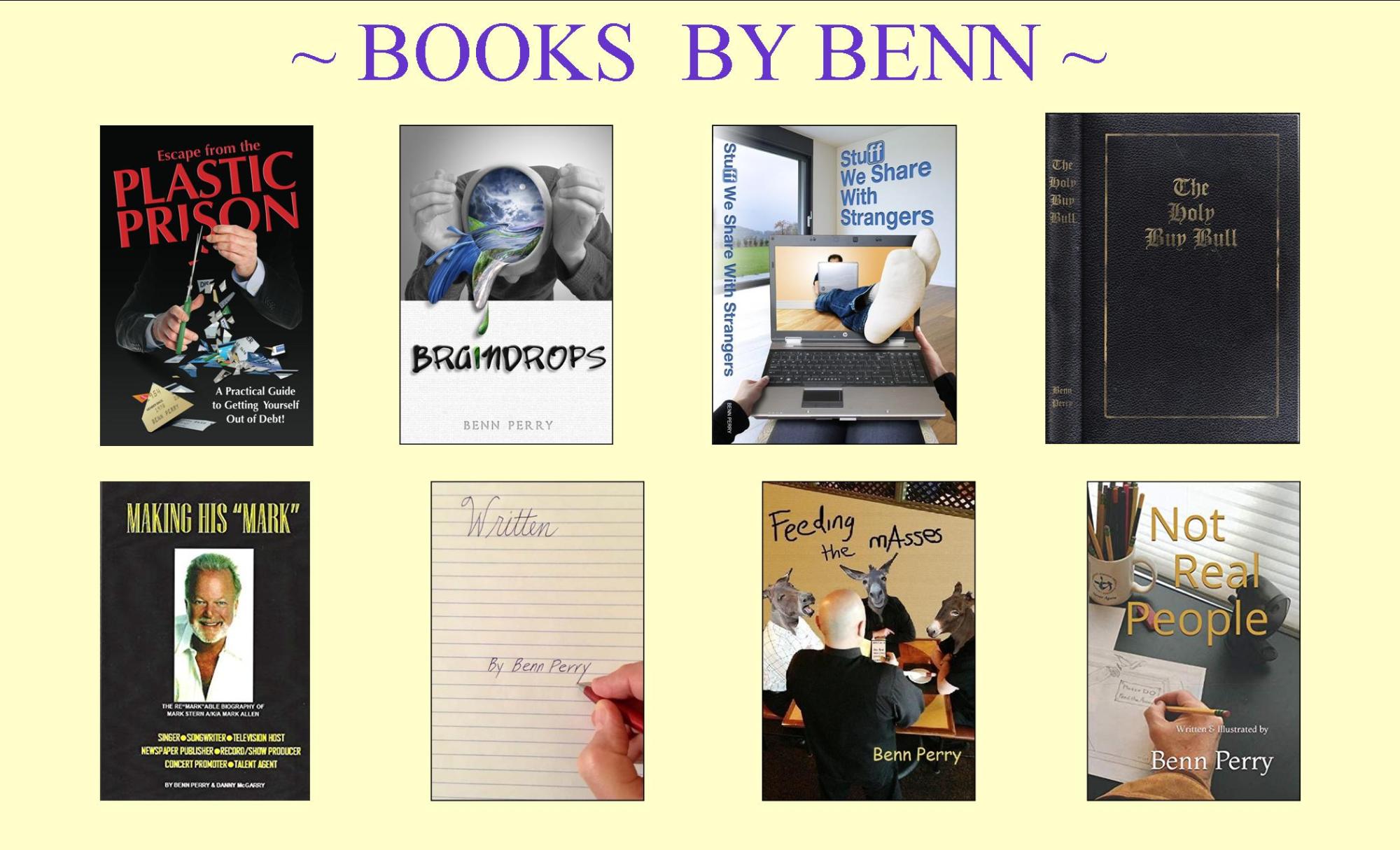 After spending the better part of my young adult life ensconsed in the credit counseling industry, by and through our 1975 family-founded non-profit service, Credit Counselors Corporation; the time came for me to exit, stage left, for good. That was in 2002. It's a long story, but suffice to say, in my considered opinion, when the industry went from benevolent in purpose to an out and out money grab that began charging debtors for their help, I couldn't ethically join that party. However, I had the knowledge as a respected "expert" in my field that I felt compelled to impart to debtors nationwide. In 2011 I wrote my first book - "Escape From the Plastic Prison" A Practical Guide to Getting Yourself Out of Debt. In the first couple of short chapters, the reader gains more personal insights which led me to the point of writing what a few months later was named the How-To Book of the Year at the 2011 San Francisco Book Festival. I'm very proud of that, particularly as this was my seminal literary effor; but more so because it means I could still reach those debtors who are so desperately needing the information contained therein. I figured with the needed tools, a one-time twenty bucks charge instead of paying a counseling agency a minimum of $50 PER MONTH for an average of 42 months was a better deal.
It was back in the flip phone days, so it's awfully grainy, however, here's my acceptance speech given on Saturday, May 21, 2011:
In Chronological Order...