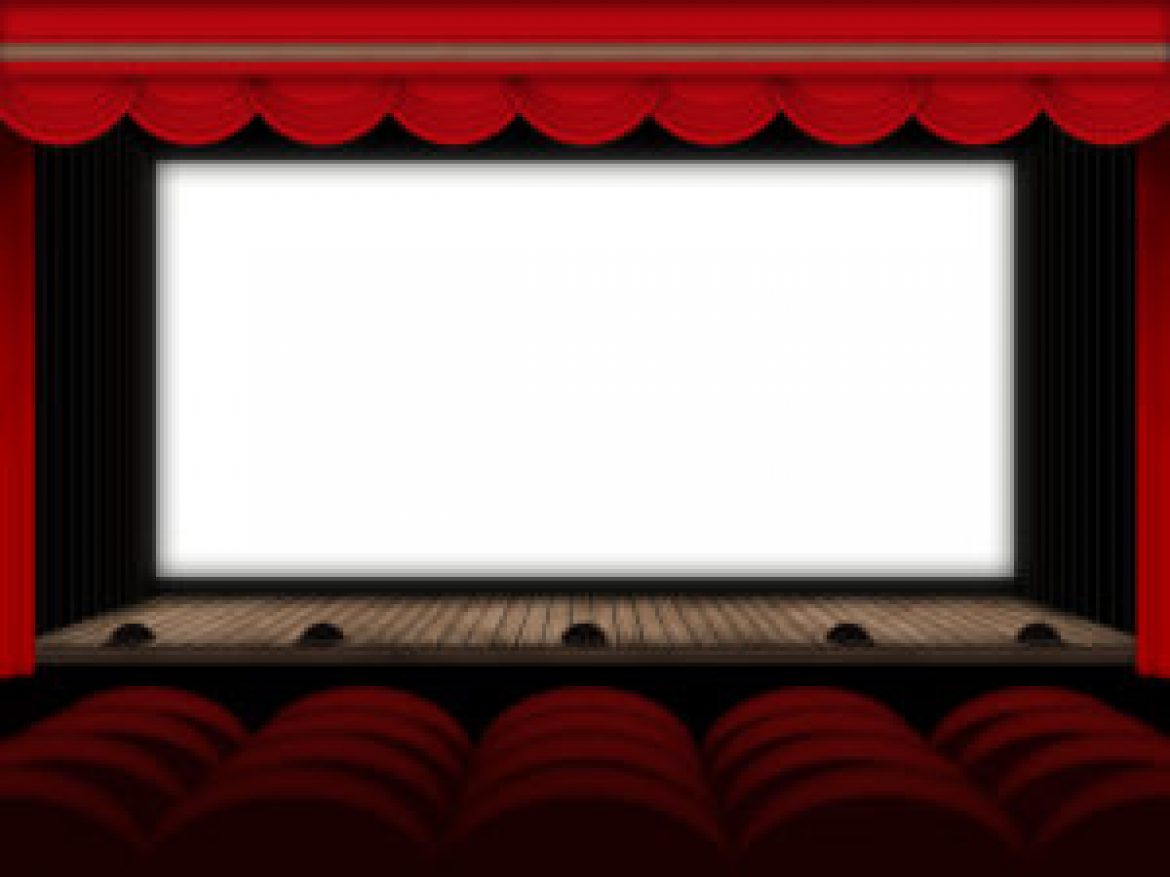 I had my first taste of theatrical performing in the autumn of 2001, in the small role of "Spider the Pimp" as a member of the troupe, Pembroke Pines Theatre of the Performing Arts, aka PPTOPA. I always shout them out with fond memories!
It's TRUE...acting does get under your skin and runs clear through to your bloodstream. Over the course of the next several years I was either auditioning or performing in one community playhouse or another.
Below is a list of those shows and the characters I portrayed:
Show/Role Company Opening Night
Jekyll & Hyde - Spider/Gabriel John Utterson US PPTOPA November 1, 2001
My Fair Lady - Chorus/Alfred P. Doolite US PPTOPA April 5, 2002
The Man Who Came to Dinner - Associate Director PPTOPA August 2, 2002
The Scarlet Pimpernel - Chorus/Percy Blakeney US PPTOPA October 25, 2002
A Funny Thing Happened on the Way to the Forum Broward on Broadway March 8, 2003

Hysterium

OLIVER! - Fagin Broward on Broadway November 29, 2003
Guys & Dolls In Concert - Narrator Broward on Broadway February 19, 2005
The Scarlet Pimpernel - Ozzy, League of the Pimpernel Birmingham Village Players September 9, 2005
A Christmas Carol - Londoner Chorus/Fezziwig US

I was deeply honored to be the understudy to the legendary and delightful Arthur, J. Beer and actually peformed the role a couple of times when Mr. Beer took ill from food poisoning; the first shows he missed in 15 years of playing Fezziwig for The Meadow Brook Theatre Co. The show runs annually from 11/25 - 12/24! I performed in the 2006 run at this prestigious and renowned theatre in Rochester, Michigan.

Working - Ironworker, Mike Dillard Birmingham Village Players January 13, 2006
1776 - John Hancock of Massachusetts Birmingham Village Players May 12, 2006
The Last of the Aztecs - Walter Birmingham Village Players August 11, 2006

Working

- Ironworker, Mike Dillard The Theatre Company University of Detroit Mercy College on the Marygrove Campus November 17, 2006

Wait Until Dark - Harry Roat, Jr. Birmingham Village Players July 14, 2007 A large part of the fun of community theatre is that at one point or another you're involved in every facet of putting on a play or musical; from set building, managing props, singing in the chorus, performing a character, operating the spotlight, you name it! You can see how, under that kind of familial environment being affiliated with such a close-knit group has you chomping at the bit until your next audition!
The Silver Screen is a Whole Different Ballgame
When it Comes to the Performing Arts!
With stage performing, mistakes are a standard part of the show that "must go on!" You don't have the benefit of a director yelling CUT in order to reset yourself for another take. A LOT of the process of making a feature film, or a short film for that matter, is based on the HURRY UP & WAIT principle. One scene in a film in which I assisted directing, Garroter, took two days of filming to capture less than thirty seconds of celluloid. And, I'm not talking a gigantic budget for Special FX either. However, if, especially as an actor, you use the time you're spending sitting around - to really pay attention to the things that are going on around you; from watching the sound and lighting folks prepare for a scene, to focusing your attention on what the director does at all other times when he or she isn't calling ACTION, to marveling at how the continuity leader and script supervisor do their thing...you basically have the opportunity for a free education on what it takes to produce a movie. Rather than introducing clips and information right here I figured it best to link you to our production company website. Simply click on the image below. Thanks!
In no particular order, I invite you to have fun watching some of these video clips of the aforementioned productions. Try to consider the technology, or lack thereof, at the time of filming in several cases. THANKS!