My

goal Is to help bring Harmony &

balance

to

your Mind, Body & spirit Through

Massage. I vow to NEVER give the same massage twice, whether it's your first experience or we work together every week to bring you as close to homeostasis as

possible.

That is because your body, mind & Spirit are ever-changing; what's bothering you one day will likely be different from the issues you're having the next

.
My Goal AS AN aUTHOR IS TO Make People Smile, think & Rationally react; All as I strive to make a positive literary contribution to society in one small way or another. I don't stick to a theme, as you'll see from my efforts published so far...changing things up with different topics is necessary for me to hold my interest in writing, candidly.
My Goal As A Film Maker is to Produce Meaningful movies that deal with importanT issues with a firm and even hand when

necessary,

and to infuse humor wherever possible -- so that at the end of the day - joyfulness might serve to provide hope for our
futures.
My Goal as an Actor is to poRtray characters of all types, not just good guys who always prevail or bad guys who get away with wr

ongdoing

.

I want to bring to life quirky, Unique, nerdy, brainy, off-beat people wh

o

se stories are in dire need of telling, or being made up, as well. That is a great test of skills! To me, there truly are no SMall roles if you breathe a believable degree of gusto into your On-Camera persona

.
My Goal as a Father, Husband,

*

Adult OrpHan, Brother, Step-Son, Step-brother, son-in-law, Uncle, Great Uncle, Cousin, Brother-in-Law, Colleague & Friend -- is to become a bit more worthy of those loving titles each and every day to those who continue to encourage me, even in daring do; and show their unwavering and unconditional love to me on a daily basis. I promise to never take you for granted; not a single day I'm allowed to be on the green side of the grass!
=============================================
*Rest in everlasting peace as you continue your journeys, Mom & Dad. I feel you every day and try to learn from the beautiful lives you led and the examples you set for me and my brother and sister.
I strive to make you both proud and to carry on the legacy you left of patience, guidance, tolerance, perseverance, compassion, grace, humility, passion, and the amazing way that you respected everyone and gave them the benefit of the doubt for being as you'd so often said "Only Human After All!"
YOU were and remain my hope for as long as I'm blessed to be here!
Carole Ann Rothman Perry - April 26, 1934 - August 17, 1989
Paul Howard Perry - April 25, 1926 - December 23, 2019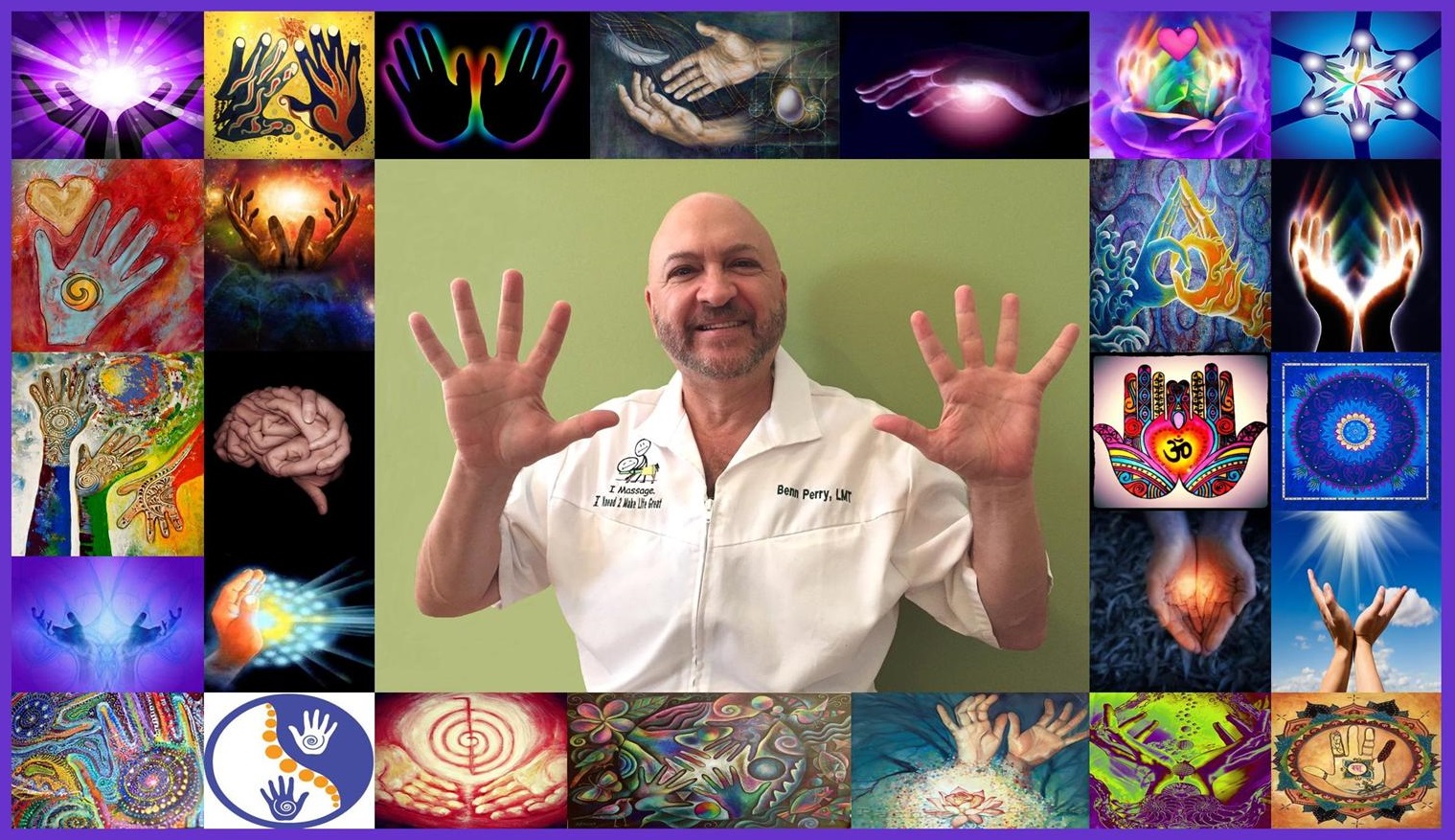 Forget about Googling me, as different chapters of my life unfold you'll find as much as you'd ever care to know about yours truly right here.
As I get older I'm learning valuable lessons about the need to evolve, to bring myself current with respect to a wide-range of cultural, spiritual, physical, metaphysical, and societal changes.
I'll never forget the words of an admired pathology instructor of mine who said "A Body in Motion STAYS in Motion!" I feel the same way about keeping the mind in motion. Although an active mind can at times be the bane of one's existence, I'd rather have ideas keeping me up at night as I jot them down on a note pad or hammer them out at my keyboard -- than disregard them and go back to sleep.
Perhaps that is why the hours I keep are likely the opposite of those everyone else keeps? Although it began quite a few years sooner, you'll pick up on my life right around the turn of THIS century. This being the 21st Century, Smart Alex! (DAP)
Have fun browsing around, and if you have the inkling, email me and tell me what you think of this website. There's always room for improvement -- in this and ALL of life's ventures in which we become involved.
As I leave you with five of my chief goals, my wish is that love enters or continues to light your way forward...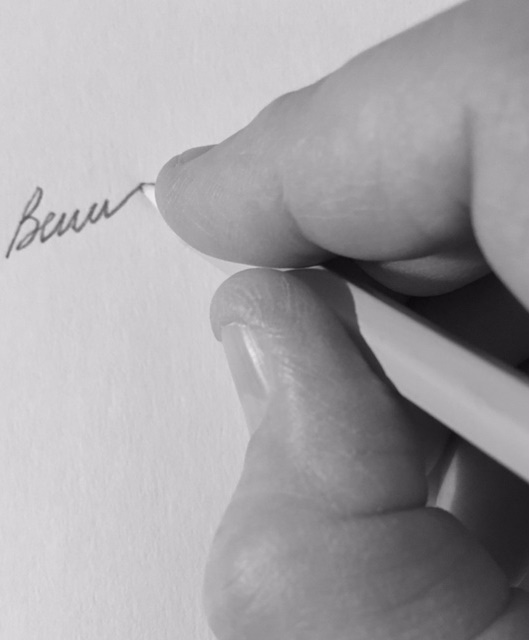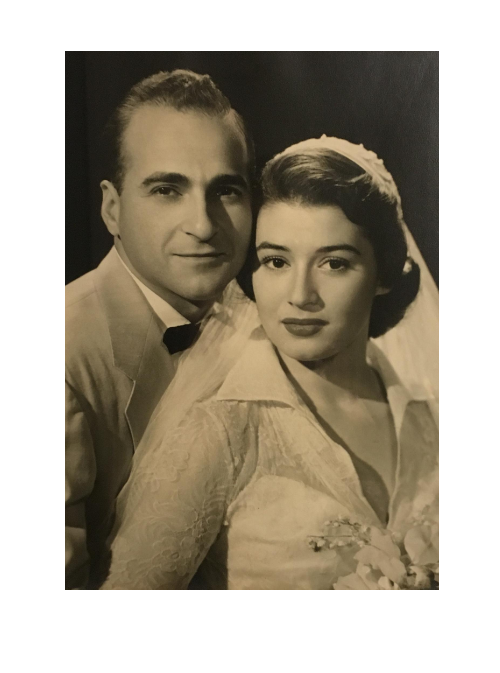 Their Wedding:
Sunday, June 29, 1952
Chicago, Illinois USA