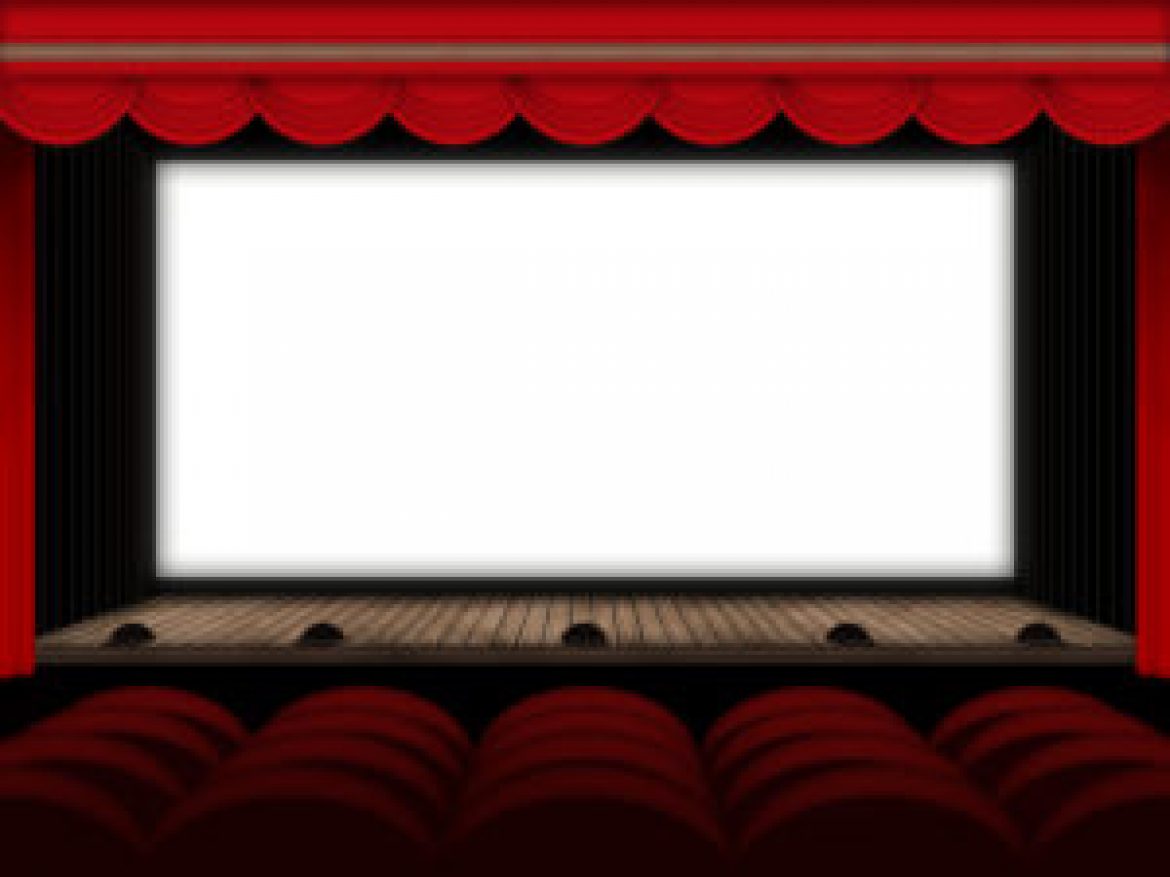 I had my first taste of theatrical performing in the autumn of 2001, in the small role of "Spider the Pimp" as a member of the troupe, Pembroke Pines Theatre of the Performing Arts, aka PPTOPA. I always shout them out with fond memories!
It's TRUE...acting does get under your skin and runs clear through to your bloodstream. Over the course of the next several years I was either auditioning or performing in one community playhouse or another.
Below is a list of those shows and the characters I portrayed:
The Silver Screen is a Whole Different Ballgame
When it Comes to the Performing Arts!
With stage performing, mistakes are a standard part of the show that "must go on!" You don't have the benefit of a director yelling CUT in order to reset yourself for another take. A LOT of the process of making a feature film, or a short film for that matter, is based on the HURRY UP & WAIT principle. One scene in a film in which I assisted directing, Garroter, took two days of filming to capture less than thirty seconds of celluloid. And, I'm not talking a gigantic budget for Special FX either. However, if, especially as an actor, you use the time you're spending sitting around - to really pay attention to the things that are going on around you; from watching the sound and lighting folks prepare for a scene, to focusing your attention on what the director does at all other times when he or she isn't calling ACTION, to marveling at how the continuity leader and script supervisor do their thing...you basically have the opportunity for a free education on what it takes to produce a movie. Rather than introducing clips and information right here I figured it best to link you to our production company website. Simply click on the image below. Thanks!
In no particular order, I invite you to have fun watching some of these video clips of the aforementioned productions. Try to consider the technology, or lack thereof, at the time of filming in several cases. THANKS!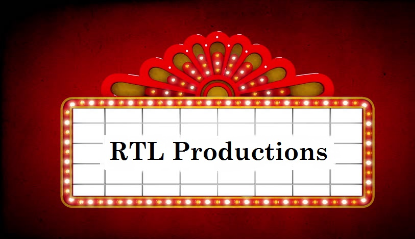 I am always looking to join other local film makers as a Cast Member, or in any other way I might be of assistance and will be posting links to trailers as well as how you can stream, rent or purchase movies in which I am involved in this area of the site.
Recently released on Amazon Prime is the feature film, "Forbidden!" It is based on the life story (so far) of Pastor Frank Julian, who has spent decades helping A.I.D.S. victims in Africa get "liquid nutrition." A very giving man, Pastor Frank has experienced the ups and downs of that dread disease first-hand during his many trips to Botswana and surrounding African communities.

I had the honor of playing him in "FORBIDDEN!" and, was thrilled to share many scenes with him. Yes, besides being a sparkling personality and deliverer of wonderful sermons in front of his congregation, Pastor Frank has parlayed that enthusiasm and people person power into an acting gig that belies his relative newness to the film making industry. Equally as comfortable in front of the camera as he is in front of his congregation, he performs the role of Father Patrick in the movie. And, not coincidentally, Father Patrick was a dear friend of his in real life!
Here's the link to the original trailer for "FORBIDDEN!"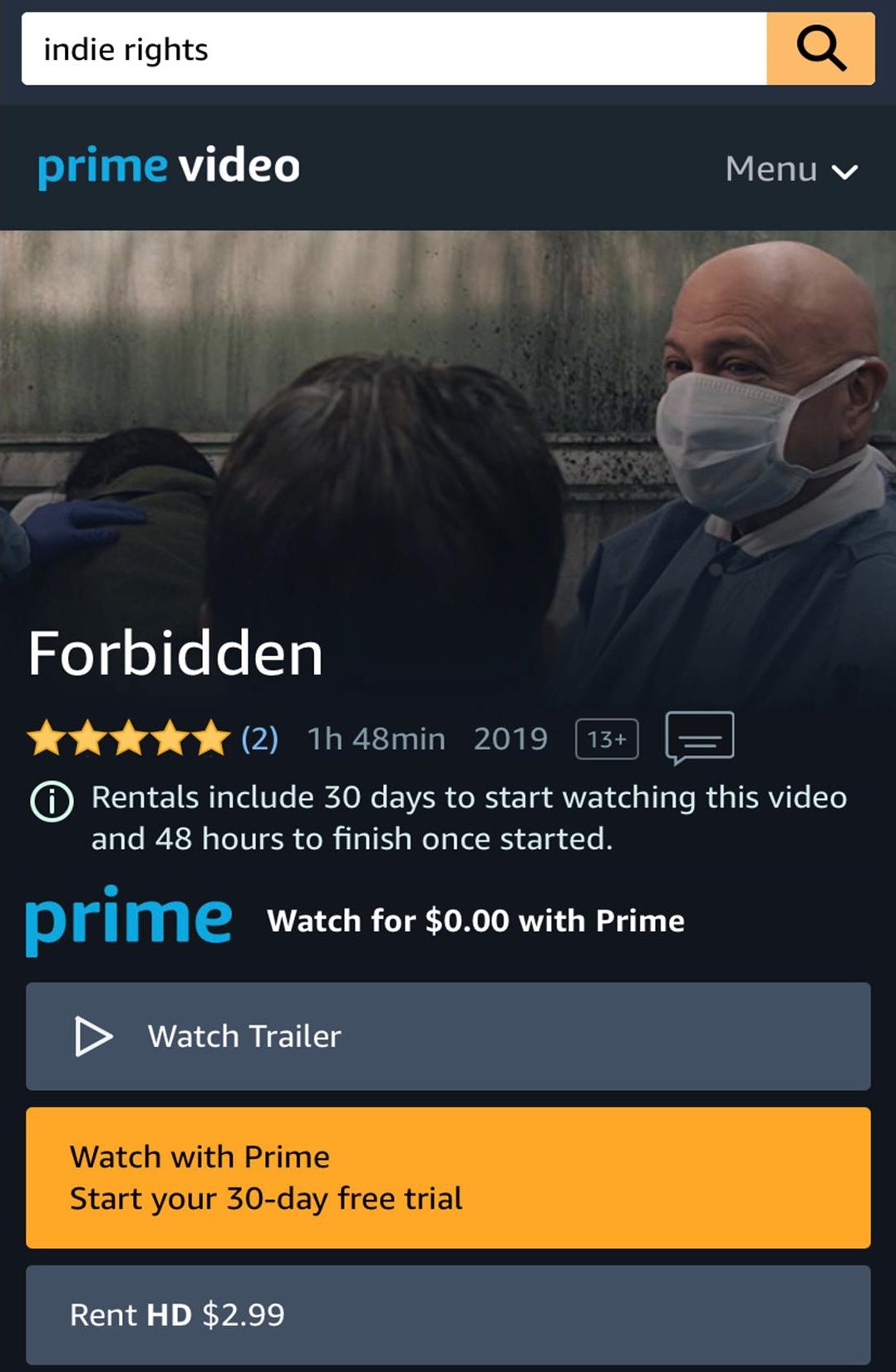 Click the image above and that will link you to Amazon Prime ~ For your choice of viewing the film, "FORBIDDEN!" I hope you enjoy it. What a pleasure it was to work with such a talented Cast & Crew on this project! You will be taken to a different website, as the Embed Codes were not available for this particular video.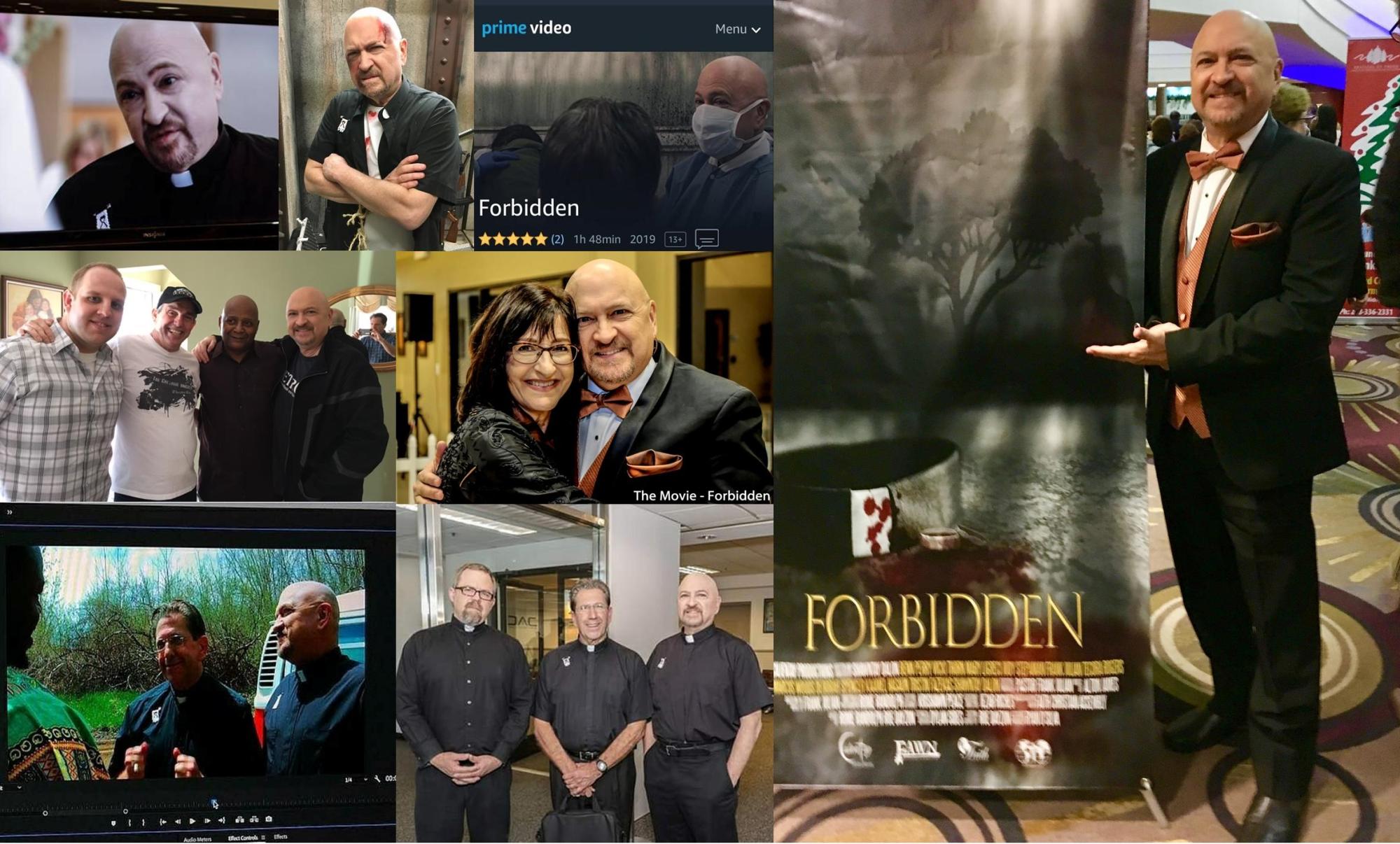 Above are a few screen shots from the "Forbidden," as well as a couple On Set photos as well as from the World Premiere which took place on November 18, 2018 in culture rich Dearborn, Michigan.
We proudly premiered to a packed house of over 1100 friends, family, and fans of this feature film.
All of the photographic work is courtesy of the extraordinarily artistic and ultimate professional, Mr. Glenn Kujansuu.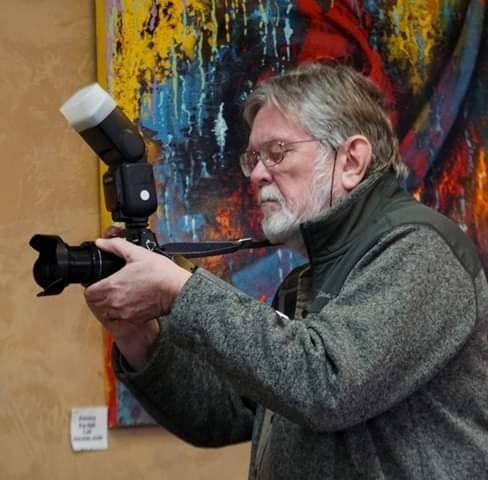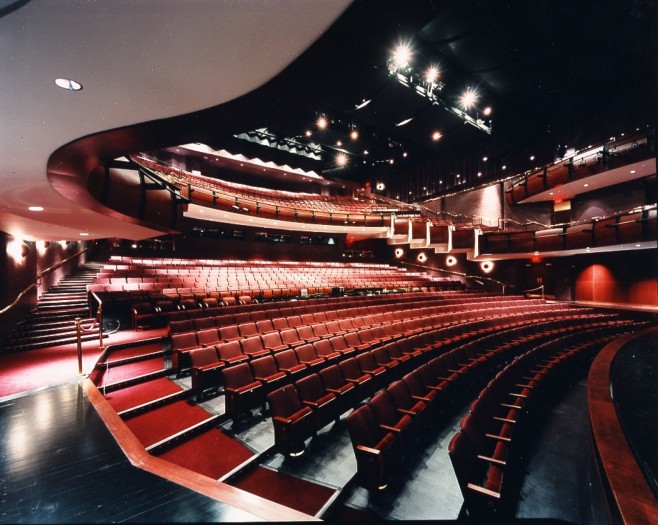 The Michael A. Guido Theater at the Ford Community & Performing Arts Center
15801 Michigan Avenue, Dearborn, Michigan 48126
A Gorgeous Venue to Premiere Your Film, that' for Sure !
Show/Role Company Opening Night
Jekyll & Hyde - Spider/Gabriel John Utterson US PPTOPA November 1, 2001
My Fair Lady - Chorus/Alfred P. Doolite US PPTOPA April 5, 2002
The Man Who Came to Dinner - Associate Director PPTOPA August 2, 2002
The Scarlet Pimpernel - Chorus/Percy Blakeney US PPTOPA October 25, 2002
A Funny Thing Happened on the Way to the Forum Broward on Broadway March 8, 2003

Hysterium

OLIVER! - Fagin Broward on Broadway November 29, 2003
Guys & Dolls In Concert - Narrator Broward on Broadway February 19, 2005
The Scarlet Pimpernel - Ozzy, League of the Pimpernel Birmingham Village Players September 9, 2005
A Christmas Carol - Londoner Chorus/Fezziwig US I

was deeply honored to be the understudy to the Legendary & Delightful Arthur J. Beer and actually peformed the role a couple of times when Mr. Beer took ill from food poisoning; the first shows he missed in 15 years of playing Fezziwig for The Meadow Brook Theatre Co. The show runs annually from 11/25 - 12/24! I performed in the 2006 run at this prestigious and renowned theatre in Rochester, Michigan.

Working - Ironworker, Mike Dillard Birmingham Village Players January 13, 2006
1776 - John Hancock of Massachusetts Birmingham Village Players May 12, 2006
The Last of the Aztecs - Walter Birmingham Village Players August 11, 2006

Working

- Ironworker, Mike Dillard The Theatre Company University of Detroit Mercy College on the Marygrove Campus November 17, 2006

Wait Until Dark - Harry Roat, Jr. Birmingham Village Players July 14, 2007 A large part of the fun of community theatre is that at one point or another you're involved in every facet of putting on a play or musical; from set building, managing props, singing in the chorus, performing a character, operating the spotlight, you name it! You can see how, under that kind of familial environment being affiliated with such a close-knit group has you chomping at the bit until your next audition!
Well, Now if THIS Wasn't Quite the AMAZING Surprise, I Don't Know WHAT ever will be!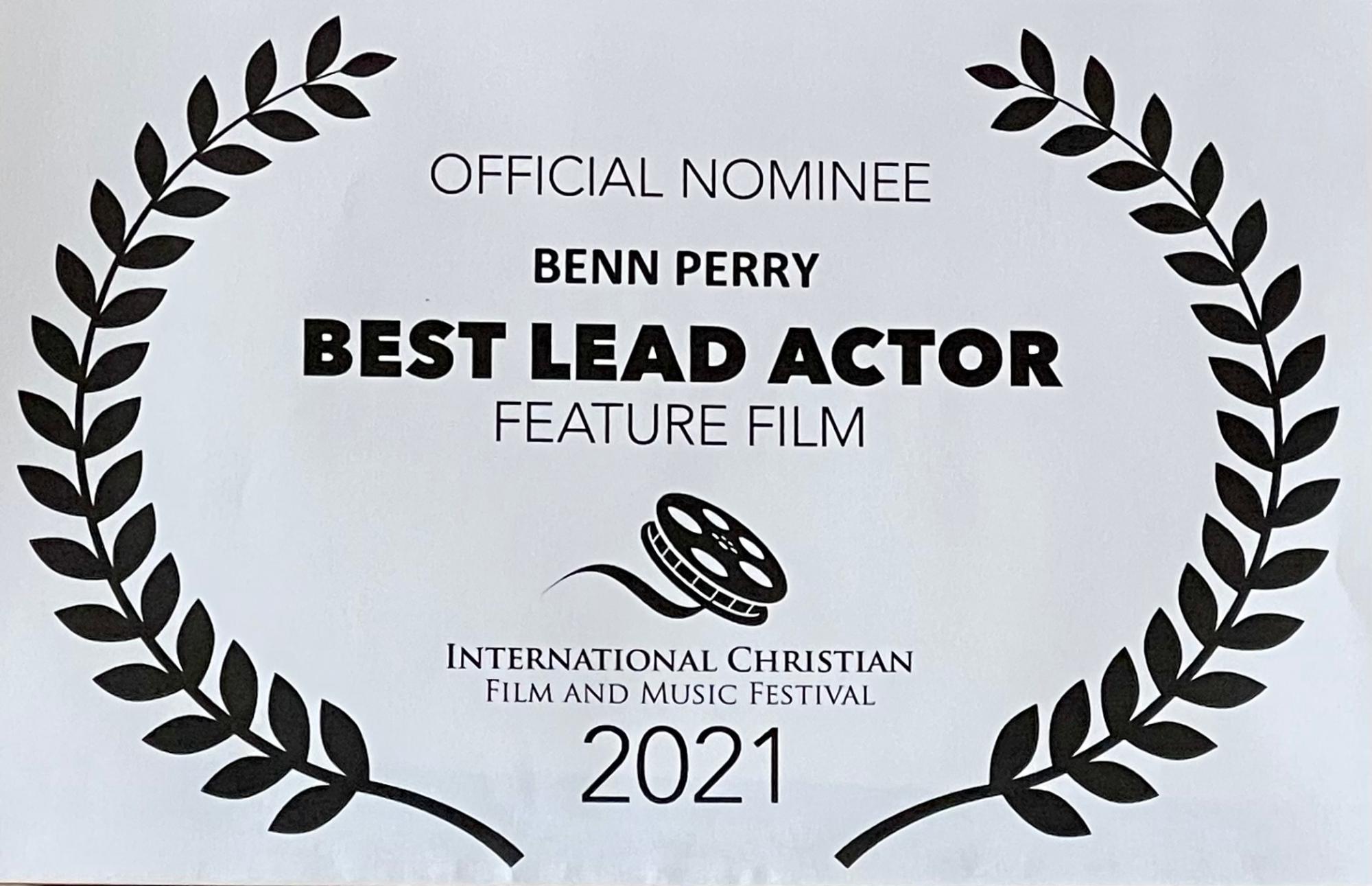 I learned of this fantastic honor to be included with a handful of gents around the world who were nominated Best Lead Actor in a Feature Film by the International Christian Film and Music Festival from the very man whose life I portrayed in the film "FORBIDDEN!"
Pastor Frank Julian, Ret.
The ceremonies were held in Orlando, Florida in the middle of April, 2021, when the COVID-19 pandemic was at its raging worst; so I did not fly down to attend.
I did however benefit from seeing a video of the woman who announced the nominees and that was a total thrill of this actor's lifetime to date.
No, I did not WIN the Award, but that would have merely been the cherry on top of this extraordinary honor's cake.
I am once again humbled, appreciative, and overjoyed at being included amongst such a small group of nominees from all over the globe.
#WOW!