Therapy Rates & Session Information
All sessions are Hands - On and are for the full allotment of time.
Sessions are scheduled for 60 minutes ( 1 Hour) 90 minutes (1½ Hours) or 120 minutes (2 Hours)
* With the exception of certain Energy Sessions, which require prior discussion,
below is the list of pricing for most of the massages:
1 Hour......................

$70.00



1½ Hours................$95.00
2 Hours.................$120.0

0
The above rates are for Swedish Massage, Deep Tissue, Sports Massage, Therapeutic Massage, Cranio-Sacral, Massage for Headaches and Relaxation Massages. I naturally incorporate energy work into each of these massages, including Trigger Point and Reflexology techniques.
* Should you request a full session of Polarity or Reiki after we've discussed them, their rate increases, dependent upon the length of your session.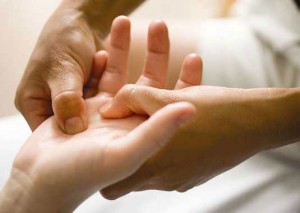 I'm Happy To Travel And Bring My Table to Your door, However The Distance between Us Is a factor. Together We'll determine that Expense

.
If you are a couple and are booking separate yet consecutive
massages on the same visit, I only charge one travel fee.
Should your company be interested in my full body massage services which require a table, I can
accomodate that request, and welcome the
opportunity to discuss that type of event with you.
corporate Chair
Massage Events
Hourly Fee ~ $75.00

* * * * * * * * * * * * * * * * * * * * * * * * * * * *