TO MY EXISTING PRIVATE CLIENTS: I will still be setting appointments to come to your home or office to provide massages as in the past. However, having a place to "Hang My Shingle" so to speak, and with one as prestigious and reputable as Hand & Stone - enables me to provide others with massages who prefer a spa type of environment.
YOU CAN ALWAYS CALL ME ON MY PERSONAL CELL - 248.568.2111
OR DROP ME AN EMAIL - Benn@BennPerry.com
I am delighted to announce that as of February 7, 2020 - I'll be joining the extraordinary Family Team of Massage Therapists, Estheticians, Staff, Management, and beloved Franchise Owner at HAND & STONE MASSAGE AND FACIAL SPA in Farmington Hills, Michigan. Our recent Grand Opening was a smashing success, and I invite you to check us out online, and to the opportunity of providing you with one of the many different types of massages that we feature. Knowing me, because we're all unique, each massage you'll receive from me will be uniquely tailored to your "in the moment" needs.
Meanwhile...Here's my work schedule:
MONDAYS & WEDNESDAYS --- 3:00PM until 9:00PM
FRIDAYS --- 2:00PM until 9:00PM
SATURDAYS --- 9:00AM until 4:00PM
Appointments: 248.901.1130
NOTE: I consider it to have been a sincere pleasure spending exactly 18 months working with the fine folks at Massage Envy in Northville, and I shall always hold them in the highest regard. To management, please accept my expression of gratitude. You helped make my time there memorable. As I move on to the next step of my earthly journey, I cannot let another moment pass without thanking you ever so kindly for your support and for being terrific colleagues!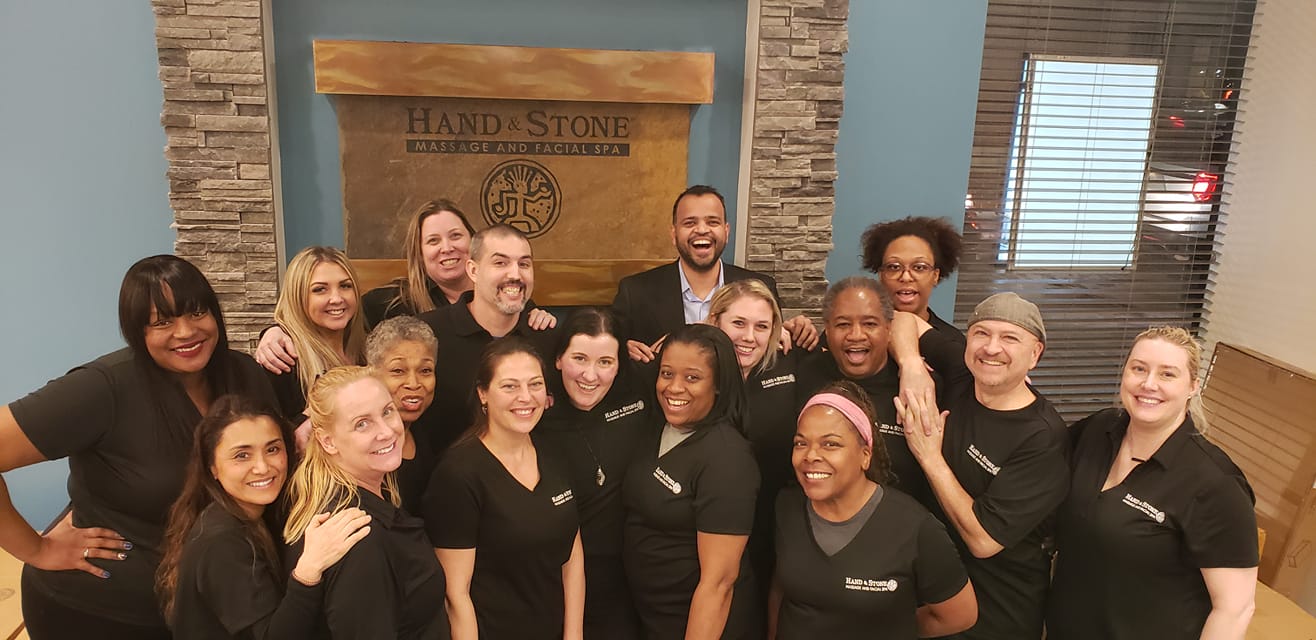 Simply Click on the Map above for Directions.
Click Here to Transport yourself to the H&S Facebook page ---►
DUE TO THE ONGOING COVID-19 PANDEMIC - I WILL BE UNABLE TO PROVIDE MASSAGES TO THE PUBLIC UNLESS AND UNTIL SCIENTIFIC AND EMPIRICAL EVIDENCE IS AVAILABLE THAT STATES THERE IS ZERO PERCENT CHANCE OF CONTRACTING THIS VIRUS THROUGH HUMAN CONTACT. I COULD GET POLITICAL HERE, BUT I WILL REFRAIN FROM DOING SO. I HOPE TO BE BACK TO WORK SOMEDAY SOON.
FIRST POSTED ON MARCH 16, 2020 - MOST RECENTLY UPDATE ON THURSDAY - FEBRUARY 3, 2022